Still Closed until the Week of May 18th!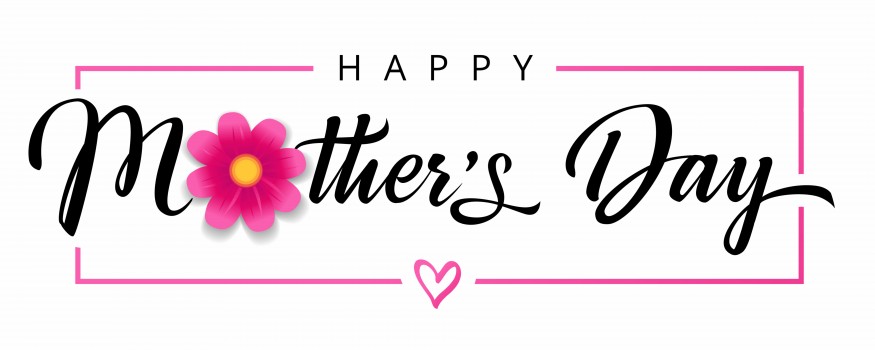 Hi everyone! We are planning on opening the Week of May 18th and will begin reserving treatments ASAP. We want you to know that you are in our thoughts and prayers! We hope you have an amazing Mother's Day! Please follow this link to purchase gift-certificates online.
Purchase a gift certificate of $120 or more, get a FREE $25 Gift certificate.
Purchase a $300 gift certificate, get a FREE $25 certificate and a FREE 100% Organic Bamboo Robe ($119.99 value).
Purchase Gift Cards
*All gift cards that expire for the month of March and April will be extended once we get going again.