January Promotions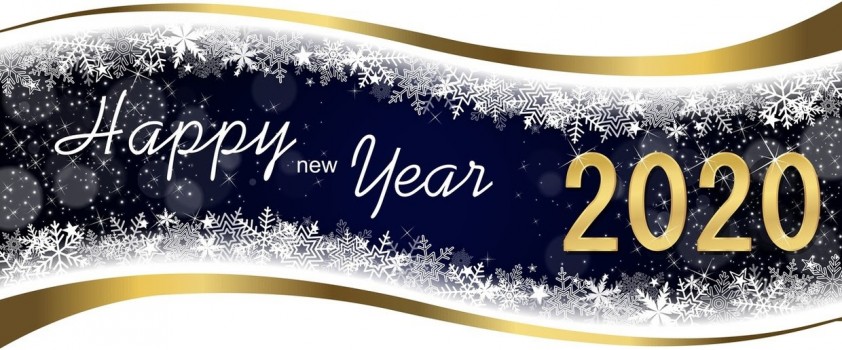 New Feature!
Purchase Gift Certificates Online!
Purchase Gift Cards
For a limited time, buy a gift certificate ONLINE for $120 or more, receive a $25 gift certificate for FREE!!!*
*Free $25 gift certificate must be picked up at the spa within 30 days of online purchase. See Gift card FAQ here.
Here's to the start of a New Decade!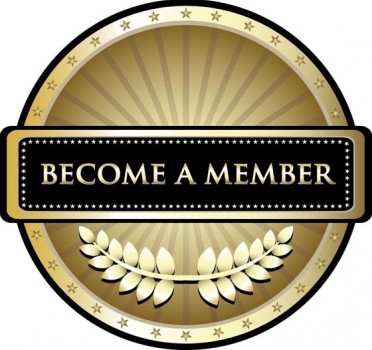 ALL VIP memberships are HALF PRICE for the first month!
Preferred Membership 1st mo: $50*
One (1) VIP Treatment (First treatment half off!)
Premiere Membership*** 1st mo: $95*
Two (2) VIP Treatments (One Treatment FREE!)
Prestige Membership 1st mo: $187.50*
Four (4) VIP Treatments (Two Treatments FREE!)

In addition, each new member will receive a free spin to win a FREE GIFT from discounts to a 100% Organic Bamboo Robe (up to a $120 value)!
Now is the time to begin your journey to a healthier and happier YOU!
Only a few more memberships available.
Call now to start your wellness membership today!
*All memberships will resume standard pricing after first month. We also are requesting a minimum 3 month commitment to qualify for the half price membership special. After 3 months, memberships will be on a month to month basis.
***Most Popular membership
Did You Know?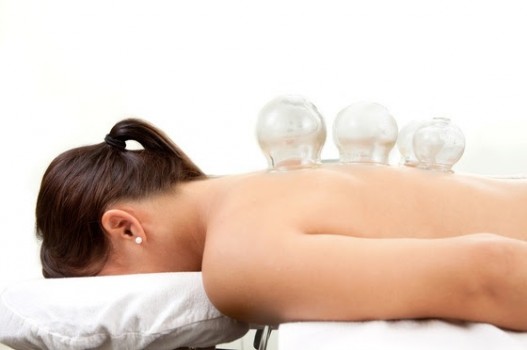 Cupping therapy is an ancient form of alternative medicine!? Now through the month of January with a purchase of any massage an hour or longer receive a FREE cupping enhancement to help relieve those tight, achy muscles and increase blood circulation. ($15 Value)
Glowing Skin is Always In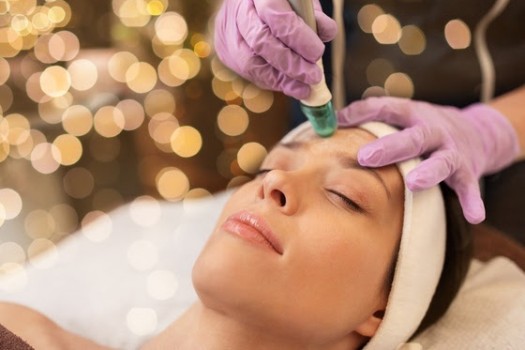 Beautiful skin requires commitment not a miracle. Add microdermabrasion to any custom corrective facial or chemical peel for $20 through the month of January to help achieve the beautiful skin you have always wanted.