August Promotions
Back to School Special!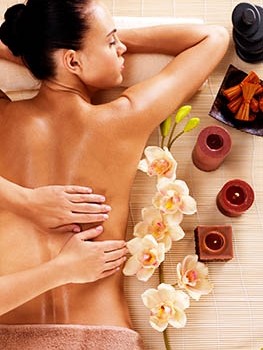 Are you finding yourself stressed from the hustle and bustle of everyday life!? Let us help you indulge in a day full of relaxation and peace with a One Hour Float and One Hour Swedish Massage combo during the month of August for the special price of $155. (regularly valued at $185)
Have Teenagers or Just Want to Look Your Very Best?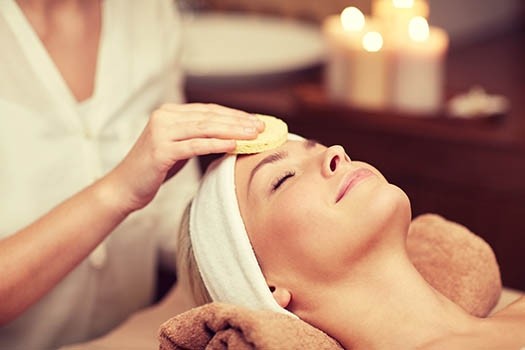 School is just around the corner so let our amazing esthetician help enhance the look and feel of your skin today. Experience Microdermabrasion and achieve the radiant and younger-looking skin that you deserve! Now through the end of August receive a Microdermabrasion Treatment for $120. (regularly valued at $135) Each Microdermabrasion treatment includes a facial mask or a chemical peel layer custom-tailored to your skin. You will feel completely relaxed as you put all of your facial concerns to rest.
Happy Hour Floats Extended!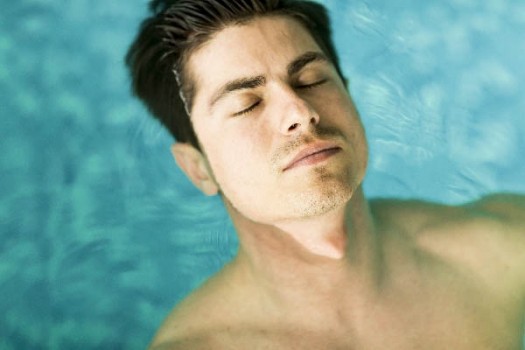 SAVE $40 on your 1 hour floats between Monday and Thursday 11:30 AM - 4:00 PM. That is just $50 for one hour!