March Promotions
Swedish massage and one-hour float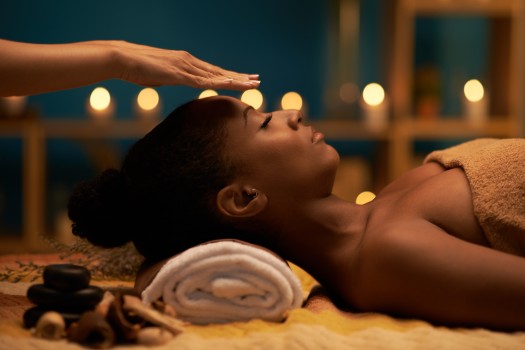 Our most popular combination Swedish massage and one-hour float is now available for only $150 ($205 value)
One-hour Microdermabrasion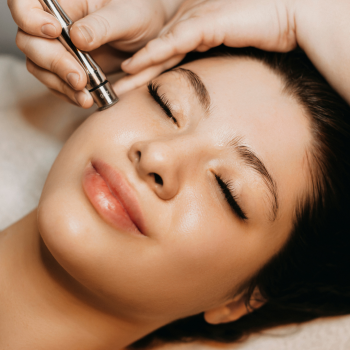 Say goodbye to your Winter skin and feel mrefreshed just in time for Spring cleaning.
Experience Microdermabrasion and achieve the radiant and younger-looking skin you deserve $125 ($145 value)
Unlimited IR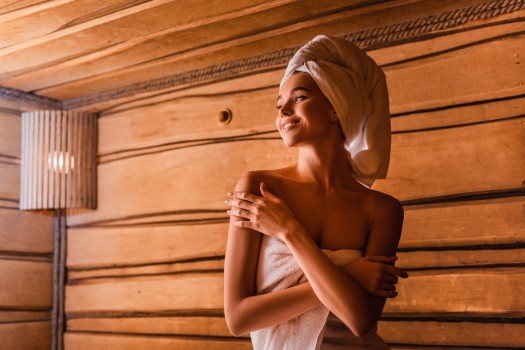 Nothing says New Year new me like a detox or healthy sweat session Unlimited IR priced at $50 ($300 value).
Enjoy $5 off any two or more enhancements to complement any massage or facial treatment.