January Promotions
Did You Know?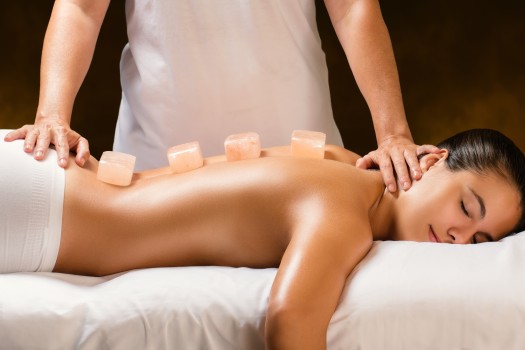 Himalayan salt can detox and ground your body all while adding 84 trace minerals through your skin.
Now through the month of December, experience warming and exfoliating Full Body Himalayan Salt Stones enhancement for $20 with the purchase of any massage one hour or longer. (Regularly $35)
Relax & Rejuvenate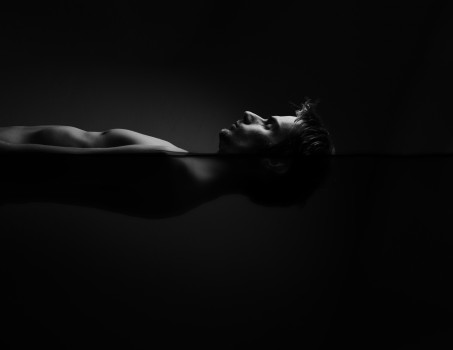 Detoxify your mind and body this holiday season with this amazing duo. Purchase a One Hour Float ($90 value) and receive a FREE Pain Relief Infrared Session. ($48 value)
*Both treatments must be booked on the same day to be valid.
Joy Organics CBD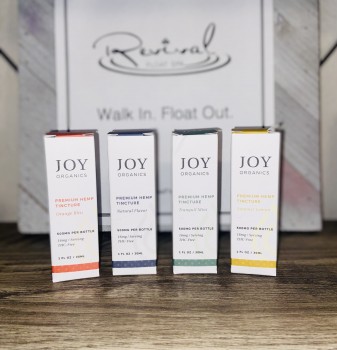 Joy Organics certified USDA organic tincture products are fast-acting and easy to take.
As with all of our high-quality products, they extract any trace amounts of THC from our tinctures before we sell them to you. This means you can enjoy all of the benefits of CBD without worrying about feeling a THC-induced high as a side effect. Our third-party lab tests ensure that there is no detectable level of THC in our tinctures.
Four flavors and three different milligram amounts available.500mg, 1000mg, & 1500mg-Orange Bliss -Tranquil Mint -Summer Lemon -Natural Flavor
Use Code: JOYCARES25
Come in today and receive 40% off Joy Organics Products or 50% off with any spa treatment!