Welcome to Revival Float Spa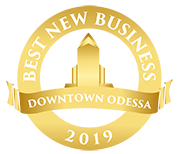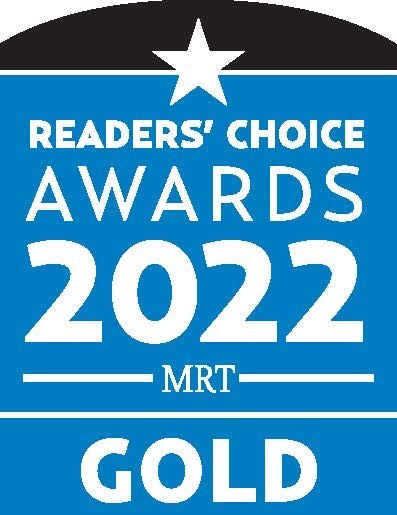 We invite you to leave your worries behind, calm your mind, and step into a therapeutic oasis dedicated to your personal well-being. We offer specialty spa treatments for your mind, face, body, hands, and feet, catering to both male and female guests.
Revival Float Spa Philosophy:
We offer a unique approach to spa and wellness. We know every person is unique and has special needs so we make getting to know you a priority. We have selected a team of experts to conduct a discovery journey to customize ideal programs for you so you can look and feel your very best!
Revival Float Spa Specialties:
Revival Float Spa is a day spa like no other in Odessa, Texas. Take your time and explore this website to help you learn a bout us and discover the exceptional facility, amenities, and exclusive spa treatments or come in and see for yourself through a spa tour. Revival Specialties include:
Indulge in your own quiet journey…
Visit us for an hour or a day as we invite you to unwind in a peaceful world, a place that will leave you feeling truly relaxed, refreshed, and Revived.
Reserve a consultation now and let a Revival Float Spa expert customize an ideal program for you. Click here to reserve!
- Revival Team