Floatation Therapy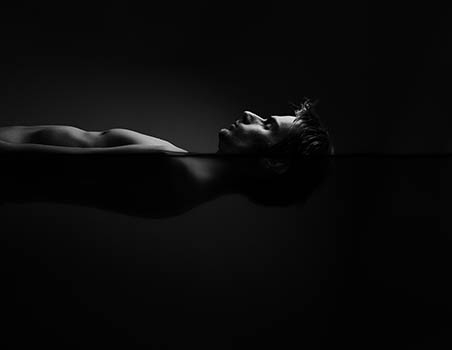 Feeling tired, stressed, unable to sleep?
One Hour of Floating is Equal to Four Hours of Restful Sleep!
Treat yourself to this one of a kind voyage where the effects of Epsom salt and solitude can truly melt your pain and stresses away. You will feel light, rested, and even your skin will have a soft supple glow. Expect the truest rest and relaxation you've ever experienced! See video below to learn about what floatation therapy and its benefits. First time floaters should watch our first time float guide to make their first appointment easier.
Enjoy this $30 gift toward your first float experience with us! Call us now to take advantage of this limited time offer!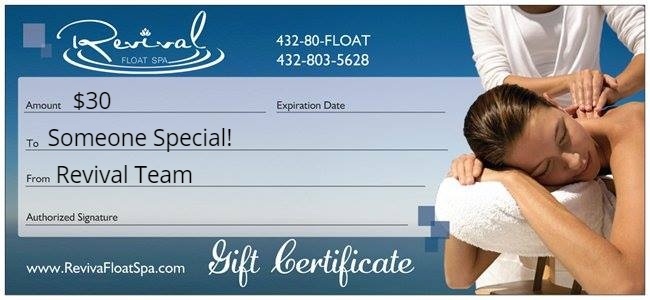 60 min Float $90
90 min Float $115
120 min Float $140
Memberships from $50 per float, click here for more info.
Why Float?
Muscular, Skeletal, And Rheumatic Conditions
Cardiovascular Conditions
Chronic Pain And Fatigue
High Blood Pressure And Migraines
MS and Fibromyalgia
Stress, Anxiety and Depression
Panic Attacks
Jet Lag
Insomnia
Asthma
Back And Neck Pain
IBS
Ulcers
PMS
Post-Natal Depression
Drug And Alcohol Addictions
Skin Conditions:Psoriasis, Eczema
Lack Of Concentration
Memory Loss